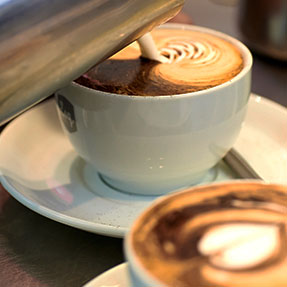 Regulars Loyalty
Register your Regulars Loyalty card in-store or call 0800 437 784. You'll need to provide your 8-digit E-card number, full name, mobile number, email address, and favourite store. Keep tabs on your balance of points and cash by checking in-store. Be a part of our great club and receive a free small coffee upon registration!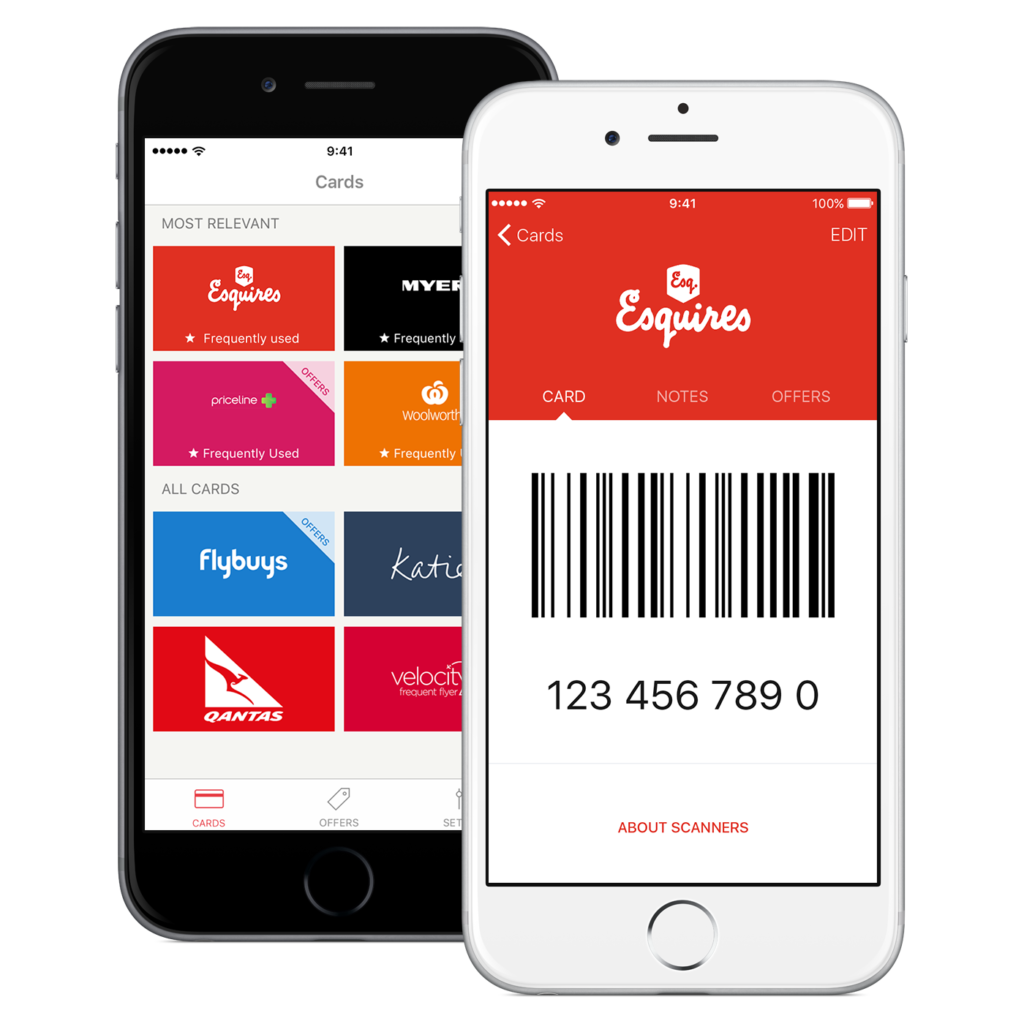 Esquires have joined with Stocard so that you can go 100% digital on your phone with your Esquires' The Regulars' Loyalty Card.
Use in three simple steps!
Download Stocard app
Scan your registered Esquires loyalty card barcode to add it to Stocard
Scan in-store at any Esquires Café